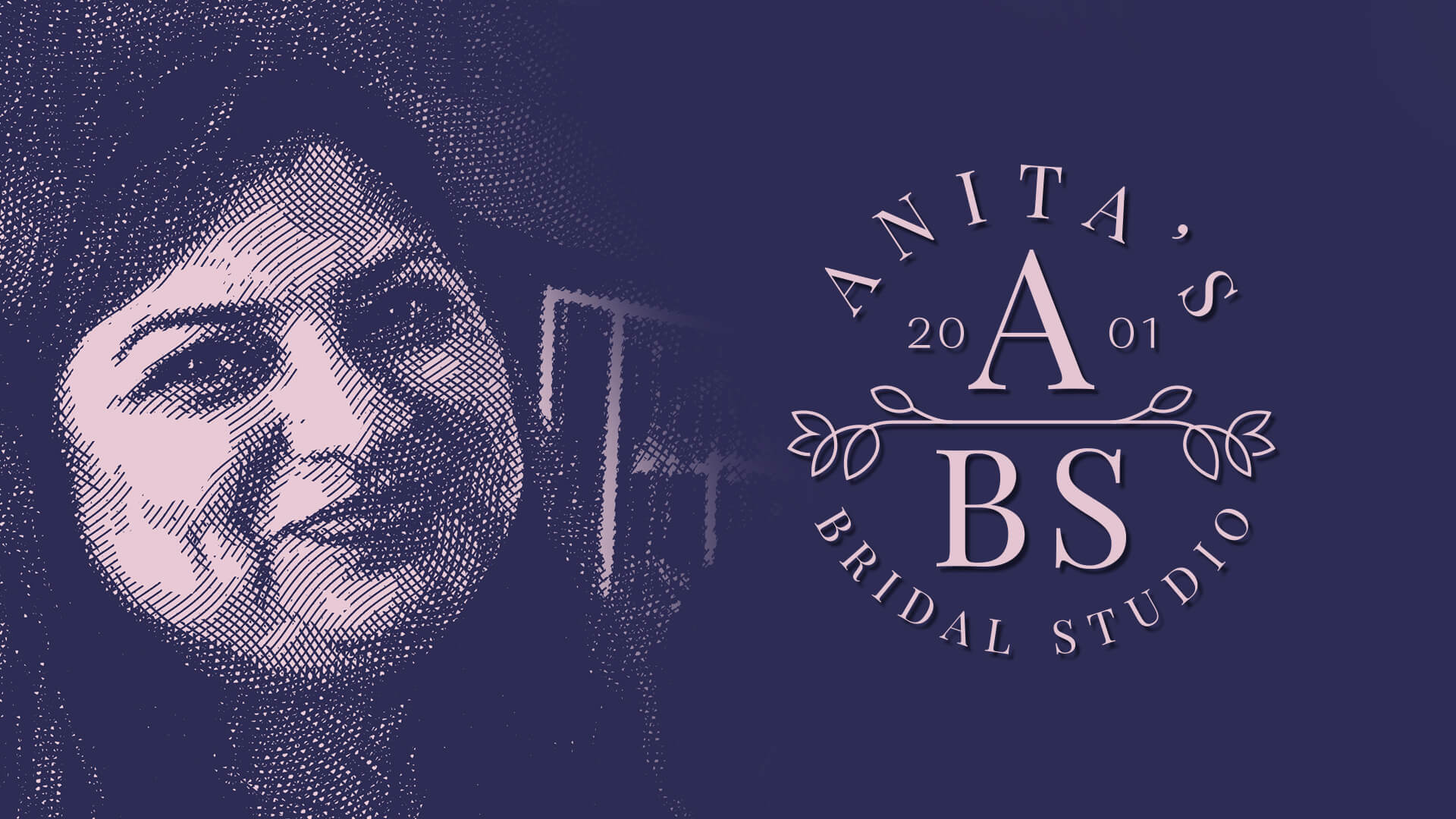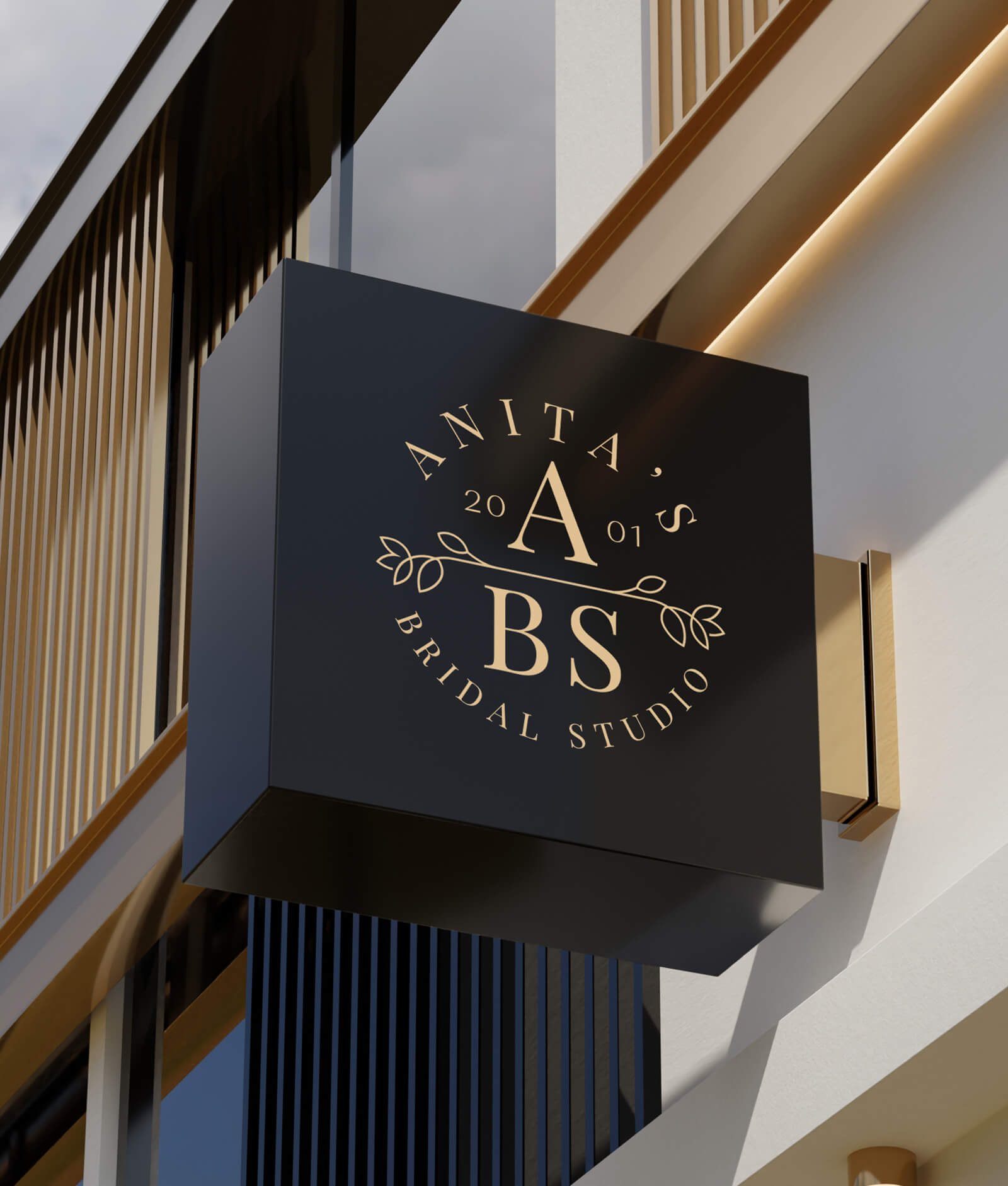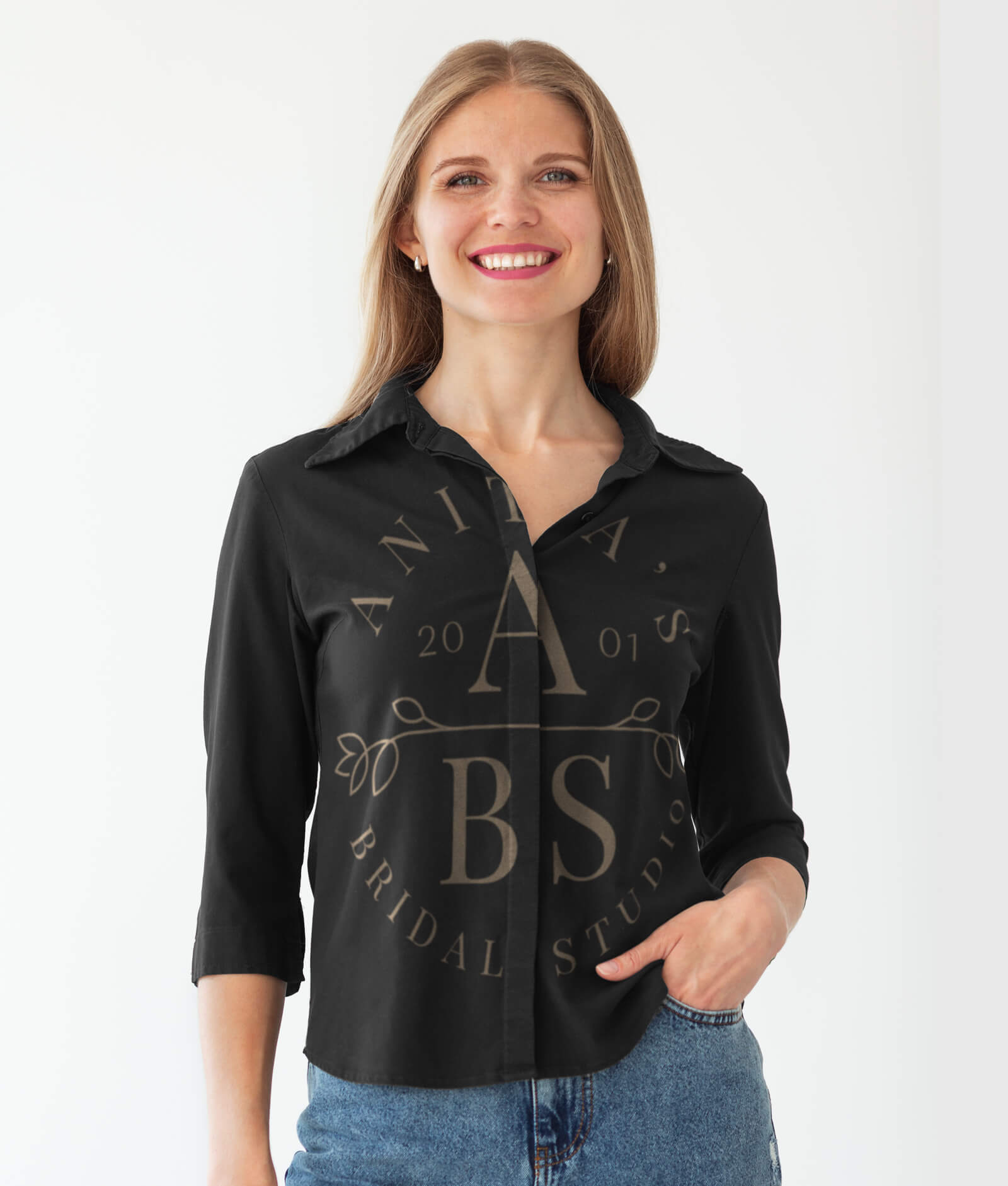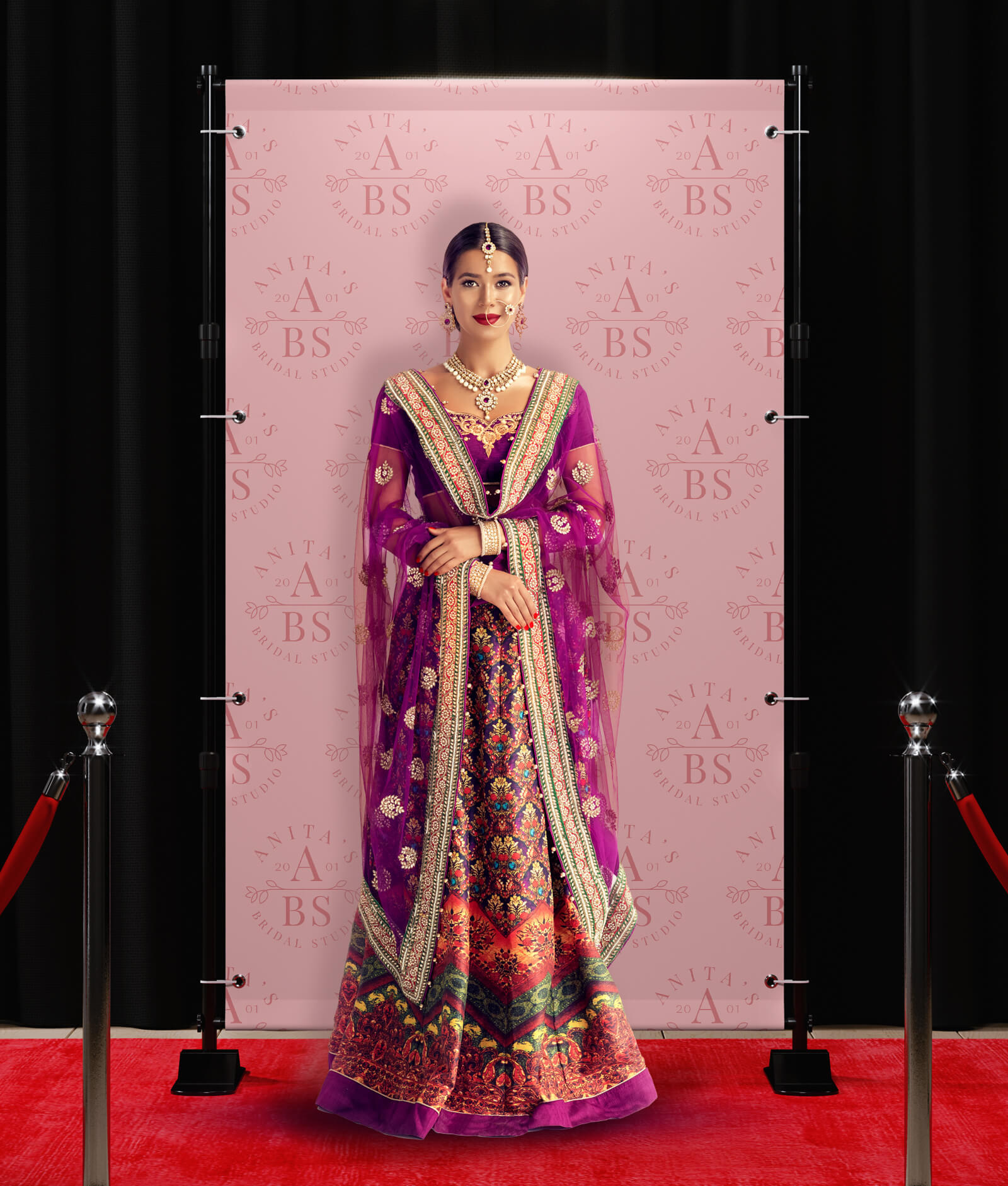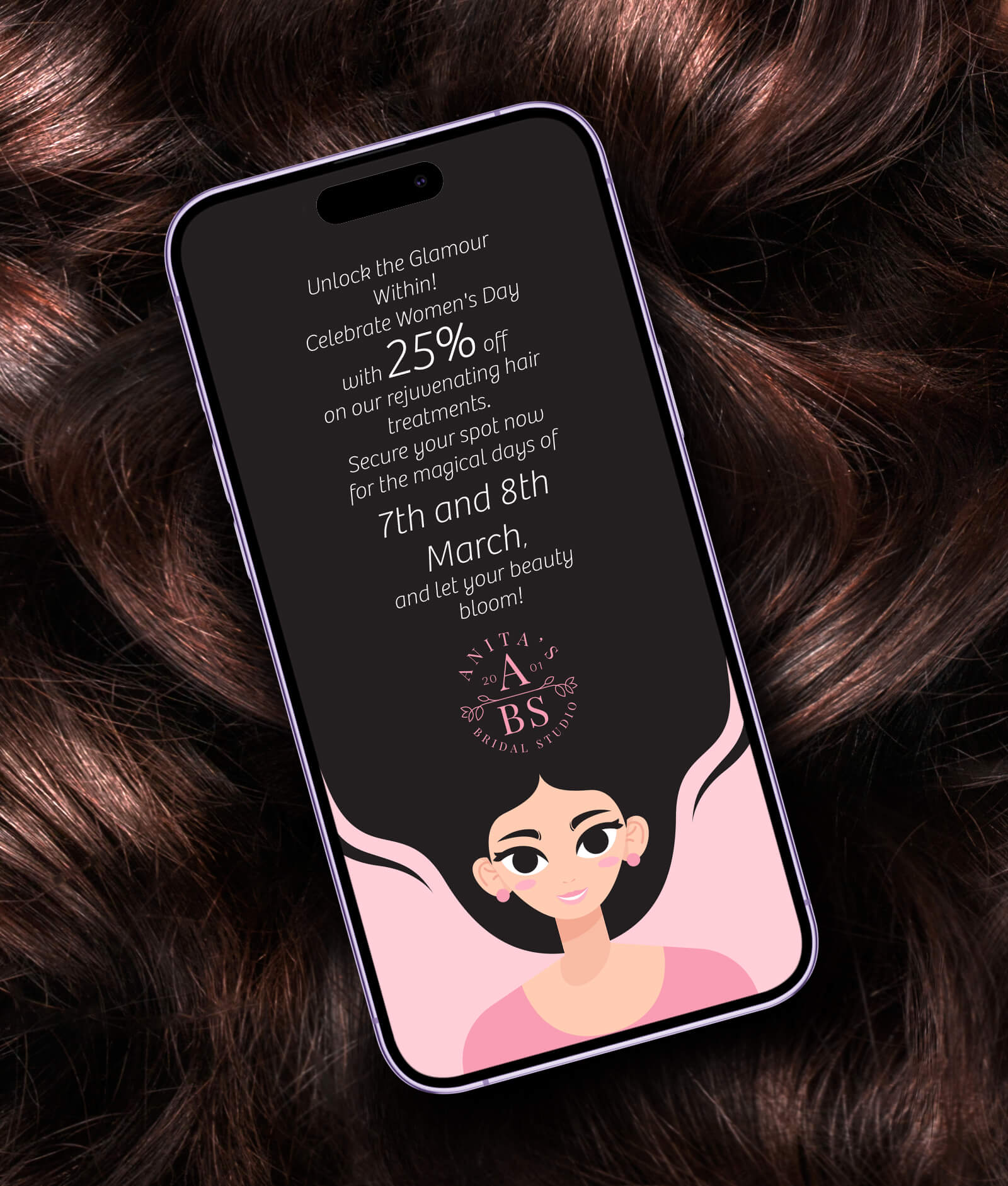 Anita's Bridal Studio
ABS ' Anita's Bridal Studio' is the epitome of women's empowerment, a captivating tale of determination and grace. Anita ji's journey began from a humble background, but her unwavering passion led her to establish an enchanting bridal salon. For years, her skillful touch has woven magic into the most memorable days of countless brides and grooms, garnering a devoted following of satisfied customers. Despite ABS's success, the brand's potential remained untapped. Now, with a carefully curated branding strategy, we aim to showcase ABS's unique charm.
Our approach is rooted in simplicity and sophistication, reflecting the essence of this extraordinary business. The ABS logo, featuring an elegance and celebrates the studio's commitment to making each couple's special day unforgettable. To ensure brand visibility, the logo is designed to shine prominently on any medium and blend seamlessly with any color scheme, evoking emotions of love and celebration.
ABS is set to shine as a beacon of elegance and empowerment, continuing to create cherished memories for generations to come.
Task
Our mission is to craft an indelible brand identity that leaves an everlasting impression.
Strategy

Brand Identity

Design

Brand Identity

Client

Anita's Bridal Studio
Let's Collaborate
Got a project?
We're a team of creatives who are excited about unique ideas and help fin-tech companies to create amazing identity by crafting top-notch UI/UX.