Strategic Brand Design Agency.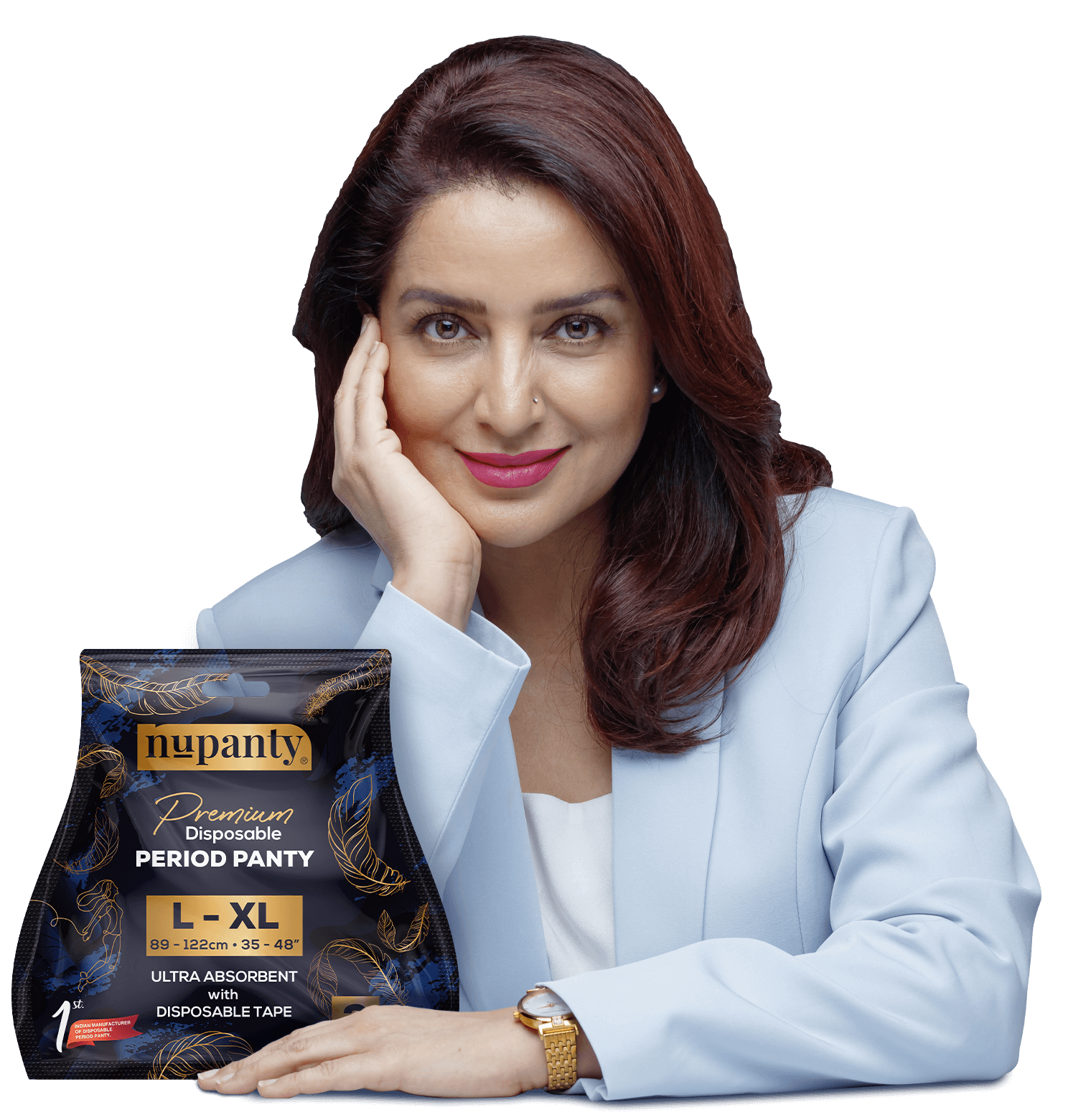 Showcase
Our recent projects.
What our clients say about us.
Testimonial
AAYAM takes immense pride in presenting the esteemed words of our valued clients, which serve as compelling testimonies. Their feedback and experiences act as powerful endorsements, reaffirming the trust and credibility of our creative service. These testimonials showcase the unwavering satisfaction and confidence our clients have in AAYAM, further bolstering our positive reputation. We are honoured to have such remarkable client support and will continue to exceed expectations with our exceptional services."
Branding / Packaging
"AAYAM's creative brilliance transformed our brand into a work of art. Their expertise in branding not only captured our essence but also resonated with our customers. The packaging designs they crafted were nothing short of spectacular, elevating our products to a whole new level. AAYAM truly breathes life into design."
Branding / Packaging
"AAYAM's commitment to excellence is unparalleled. Their strategic approach to branding gave our company a distinctive identity that resonated with our target audience. The packaging designs they delivered not only protected our products but also told a compelling story. AAYAM's designs don't just sit on shelves; they connect."
Branding / Packaging
"AAYAM's artistic prowess is exceptional. They translated our vision into a branding masterpiece that radiates elegance and allure. Their packaging designs are a true reflection of our brand's essence, capturing attention and inspiring trust. AAYAM's designs are more than graphics; they're experiences."
Branding / Packaging
"Choosing AAYAM was a game-changer for our brand. Their keen understanding of our identity led to branding that perfectly encapsulated our spirit. The packaging designs they conceptualized were not only visually stunning but also environmentally conscious. AAYAM's designs echo sustainability and style."
Let's talk
Got a project?
Aayam's 20 years of experience translates into unparalleled creativity, strategic insight, and a proven track record of delivering designs that don't just stand out, but also establish a lasting connection between brands and consumers.